WhatsApp became the world's most popular messaging application in 2015 and has 2+ Billion users by 2022. When it comes to virtual communication WhatsApp is the first option for personal and business needs.
For startups / large companies, WhatsApp is the lead generation and sales generation tool since this is the most used communication channel. Considering this WhatsApp Business has evolved with many features.
Even though WhatsApp/ Business is bringing new features in each update it still has some limitations, allowing users to forward messages to only 5 contacts is one among them. Allowing forwarding/sharing content to only 5 people at a time wastes user time whether it's for personal use or for official use.
As a solution, you can use WhatsApp groups and broadcasts but there
You need to create them by adding contacts or links
You can't personalise
If you want to exclude one person from a message you need to remove that contact and add it again
and a lot more
The plugins like Wasender and WA Self Sender bring a solution for the same along with many others like
Send bulk messages including attachments
Personalisation — Name Customized Msgs to multiple contacts
Creating your own chat-bot
Downloading msg sent/failed reports
WhatsApp Number Filter
The basic services are free and others are premium.
Plugin Setup
Install the plugin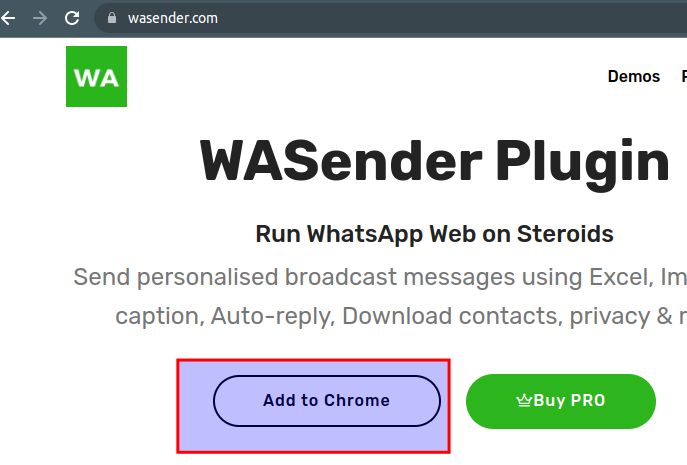 2. Pin the plugin to the chrome menu bar for easy use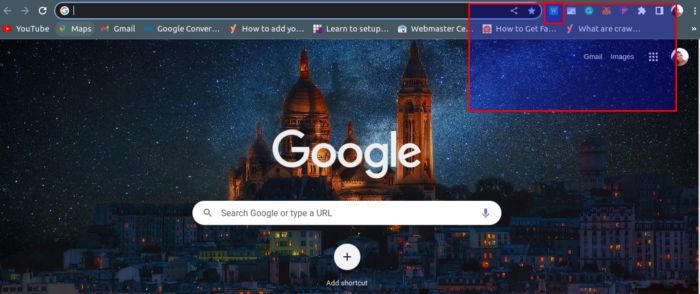 3. Open https://web.whatsapp.com/
4. Scan the QR Code and link with the account
5. Click on the plugin icon on the menu bar
6. That's It, now use whatever service you want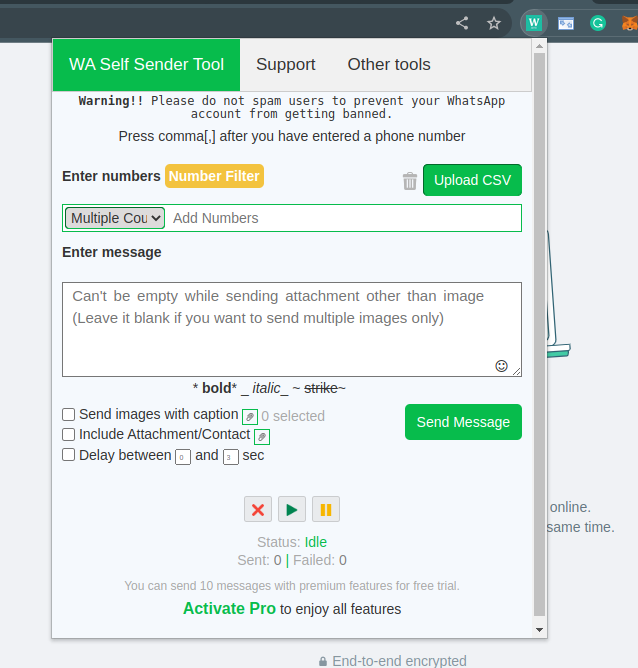 Plugin / Extension limitations
Most of them are supported only in chrome
No Mobile/tab version
From personal experience, I would suggest these plugins as the best option for bulk message sending, and for Digital Marketers bulk sending would act as a direct communicator and these plugins help our content to get more visibility.
You might also like