Why you should choose us.
We help our customers meet their needs
with the help of our experts

Customized Solutions
We offer custom software solutions that are tailored to meet the unique needs of your business.

Objective-Driven
We work closely with our clients to understand their business goals and objectives, and to ensure that our solutions align with them.

Easy to Use
We prioritize user experience, ensuring that our software is easy to use and understand.
Our Technologies
We have deep expertise in multiple technology stacks and often recommend them
based on the clients business requirements, legacy code and
other such parameters.

Our Employees' Achievements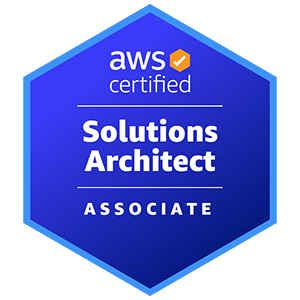 3 AWS Certified Solutions Architect – Associates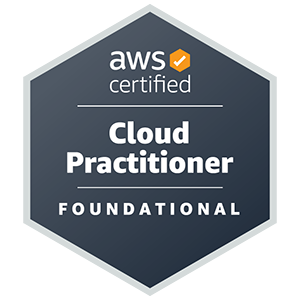 2 AWS Certified Cloud Practitioners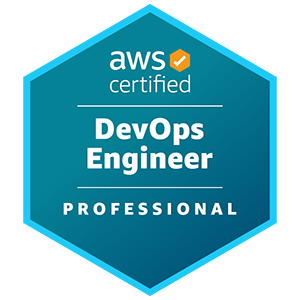 2 AWS Certified DevOps Engineer – Professionals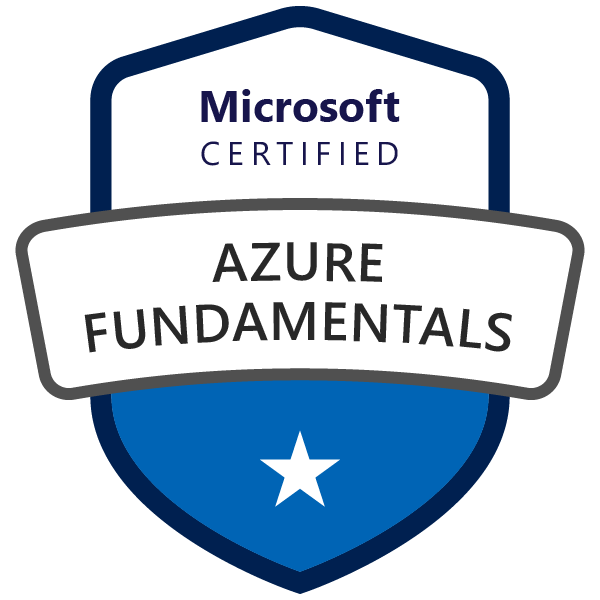 2 Microsoft Certified: Azure Fundamentals